Welcome to my practice. I'm glad that you are here! I am Ayako "Aya" Fujisaki PhD, a Licensed Professional Counselor based in Oregon. I offer online counseling and online classes.
"Hana" in Hana Counseling and Consulting means flowers in Japanese, which reflects my passion to help individuals and couples blossom into their true selves. I would be honored to accompany you in your journey for healing, growth, and deeper connection with yourself and others.

Online Counseling
Do you have any of these problems?
・Feeling underlying anxiety, depressed feeling, or a lack of confidence, although life may be moving along on the surface.
・Tired of being a perfectionist.
・Tired of being a people pleaser.
・ Having trouble in relationships, especially intimate ones.
These problems may stem from your past experiences, like your childhood. Or they may be a sign that your future self is inviting you to embrace a new way of living. I offer counseling services to those who wish to free themselves from past influences, enjoy the present moment, and build a more fulfilling life.
counseling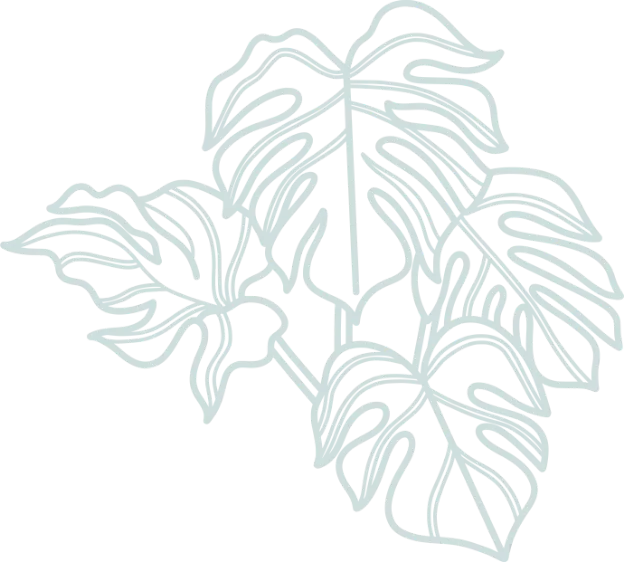 Online Classes & Events
I offer online classes and workshops on dreams, trauma-informed care, and self-care, as well as consultation groups for therapists, coaches, and students.
Classes & Events

As we are multifaceted beings, it is essential to understand your past, present, and future
so that I can help in a comprehensive manner.
I have over 30 years of experience as a counselor and over 20 years as a psychology teacher. My counseling approach incorporates a variety of theories and methods such as EMDR, attachment theory, mindfulness, and Process Work.
EMDR and attachment theory are effective in understanding and resolving the negative influence of the past on the present. Mindfulness enhances awareness of the here and now and cultivates self-compassion. Process Work helps to identify and nurture your emerging potential. Drawing on my years of experience and knowledge, I help my clients heal and grow with an approach tailored to each.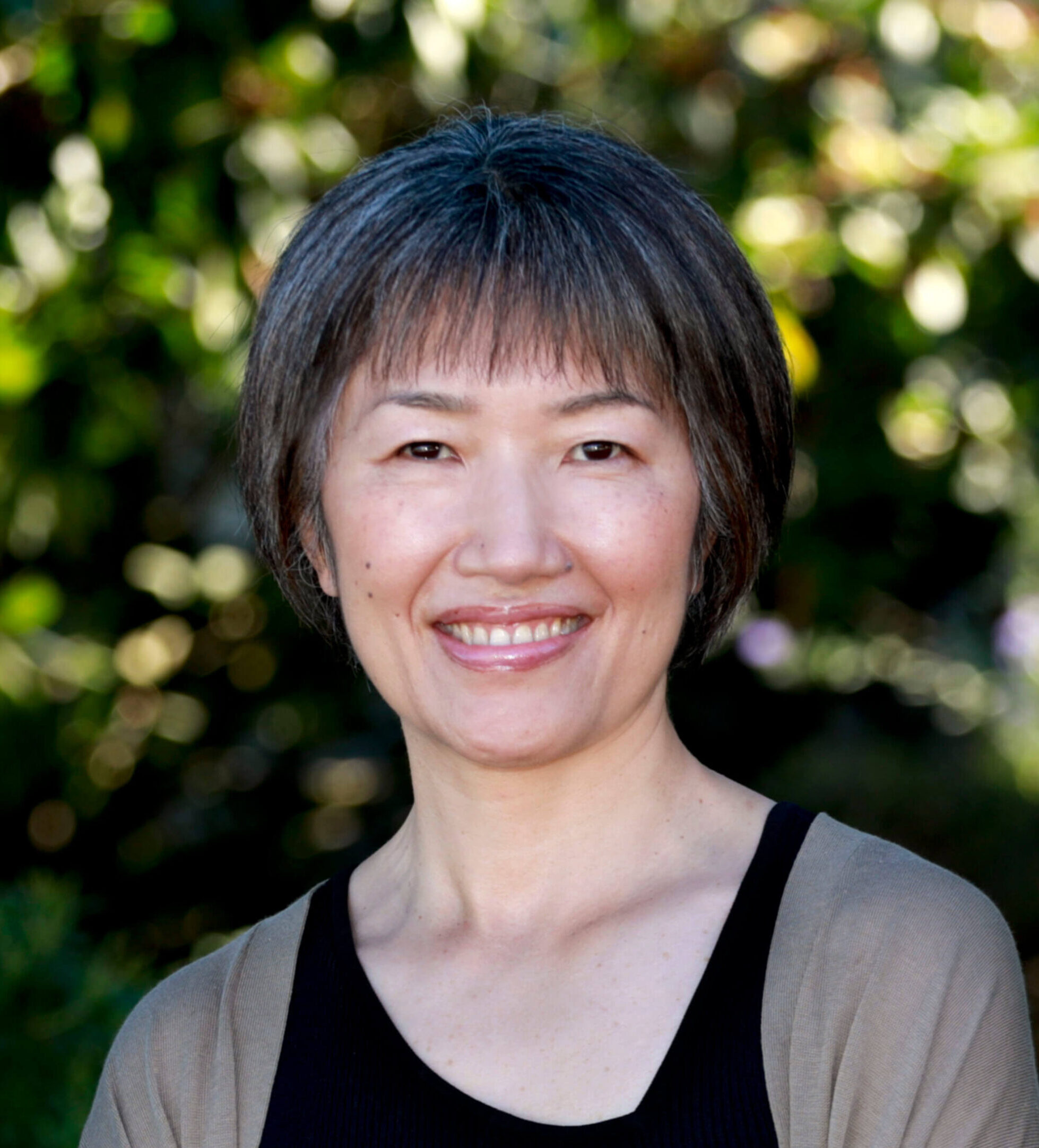 Ayako "Aya" Fujisaki PhD, LPC
Qualifications
PhD (Psychology), Licensed Professional Counselor (Oregon), Certified EMDR Therapist, Certified Process Worker
Areas of Expertise
Trauma, depression, anxiety, cross-cultural issues, Asian American and Asian immigrants' issues, relationship issues, and dreams and dream analysis
I am based in Oregon and offer online counseling and online class. Having trained in Psychology both in Japan and in the US and having lived in different parts of the world, I have developed a multifaceted view on life that helps clients see their issues in a new light. I also lead workshops and educational trainings in Processwork, leadership, communication skills, and trauma care both nationally and internationally (incl. Japan, Russia, Germany, Bangladesh, and Thailand).
Read more

Stay up to date with our latest classes/events and blog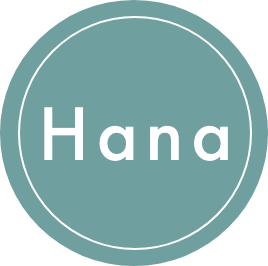 K.M.
When I first began to see Aya, my aim was to work through some big relationship issues I was having with my husband. Upon her recommendation, I began to see her on my own. I had tried
...
so many different avenues of healing ranging from AA to various spiritual paths and therapists, and my self-diagnosis was "Broken Person". I don′t think I had ever seen myself as anything but that. After working with Aya, my relationship with myself is remarkably different, and thus all of my relationships are healing.
Aya speaks my language of imagery and visualization, and helps me walk in that world. I know that no matter what I might confide, she hears it with love and with my best interest at heart. I always feel like she is on my side. Her acceptance and kindness bleeds into me, and I find myself able to forgive, accept and love myself in a way that is pretty magical. She is teaching me that I am not alone, I can trust myself, and that I am a strong and capable woman. I am so very grateful.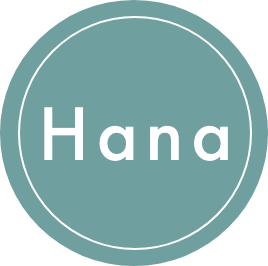 Joe
I was in need of a therapist to help me understand anger – why I get angry so quickly and so often, when it started, and the effects it has had on my body and my day-to-day life up to this moment.
...
Aya listens with interest, patience, and a kind of discipline that earns trust. She has great insight and can implement fantastically useful therapeutic methods and exercises, but first she listens.
We met weekly for several months, beginning with anger for the first few weeks and then moving on to new questions I had as they arose. We tried a variety of exercises during our sessions, including movement and meditation, and her application of dream interpretation is incredible. It was a very creative time for me as I came to understand my own "nature," as Aya often said. Listening and valuing my own nature is a new connection I gained from my work with Aya.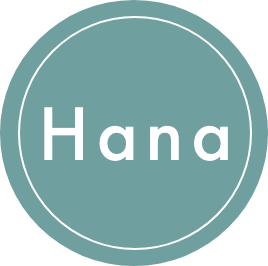 Jo Crandell
My therapeutic work with Aya has been a healing journey of recovering from the impact of complex childhood traumas. My trust to do this challenging work was built with her because of her skills,
...
compassion, clarity, sensitivity, and integrity. She carefully paced my process, closely following my feedback.
Aya combines the creativity and tools of Process Work theory with the knowledge and interventions of trauma-informed practices. I highly recommend her for therapeutic work, and my heart is grateful for the expanded trust in myself and for living as a freer, more authentic me.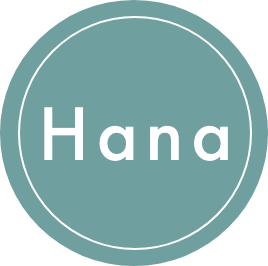 Leo
Aya is a great therapist and teacher with a rare sense of care and respect that is so helpful and nurturing. She creates a profound and relaxed atmosphere of attentiveness and trust
...
both in individual and group settings. She worked with me on my issue in a group setting, and with her I felt confident enough to expose very deep and traumatic areas of my psyche in front of the group.
I also witnessed Aya working with other people in the same group. She really flows with the process of each person and improvises with a lot of skillfulness and subtlety.
She holds the space with her strong and grounded presence. She makes creative propositions while always staying with and prioritizing the experience of the client. She supports and encourages but never pushes, respecting the natural rhythm of each person. She is transparent about her own limits and integrates them in her facilitative dance. Being in such a deep posture of service, she allows what is hidden to emerge and unfold in a beautiful and touching blossoming. And, as a cherry on top, she can be very funny.