Helping you to bloom your own unique flower.
We help you bloom.
I know that each person has the capacity to heal from emotional wounds and grow into their unique self. In other words, each person has the power to bloom their own way. Just as a plant will grow slowly without enough sunlight, our own capacity to heal and grow may not work properly under certain conditions. If this is the case, counseling may be helpful.
As we are multifaceted beings, it is essential to understand your past, present, and future so that I can help in a comprehensive manner. I always pay attention to what you've experienced in the past, what you're experiencing in the moment, and what potential is trying to emerge in order to develop a holistic understanding of you and your situation.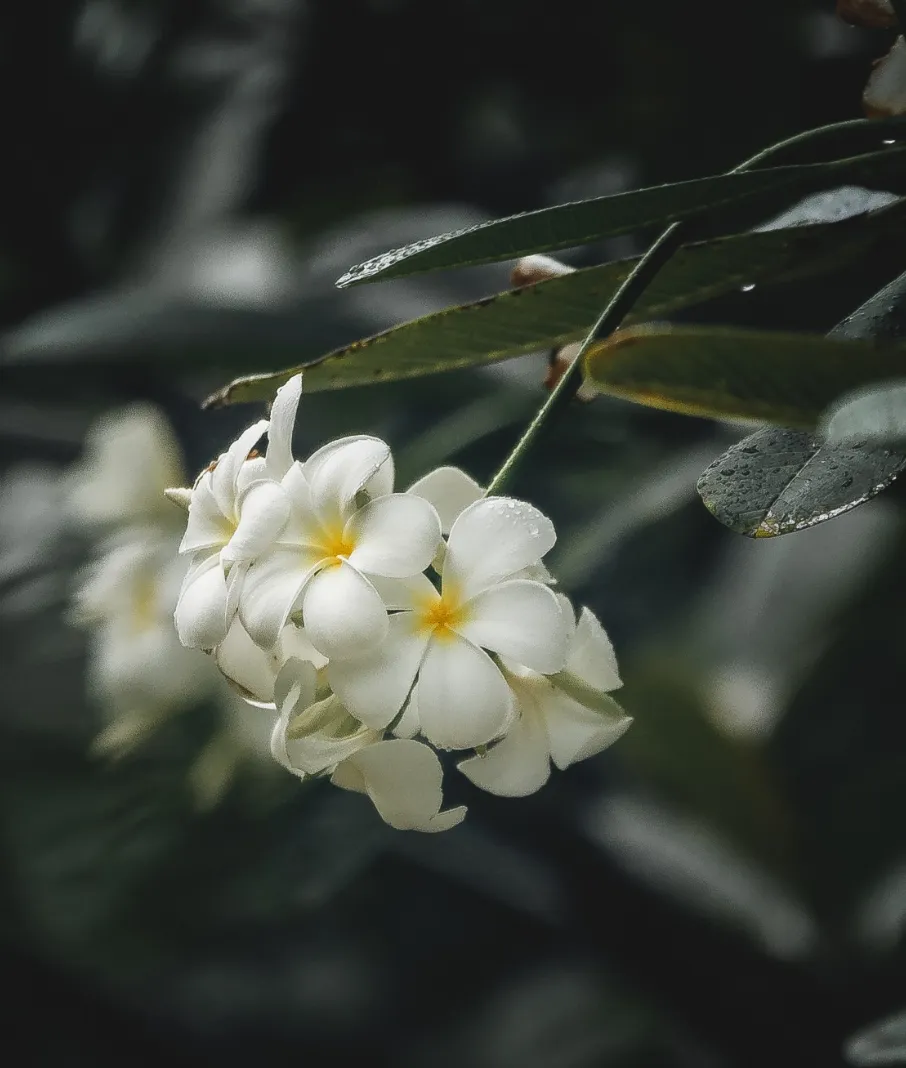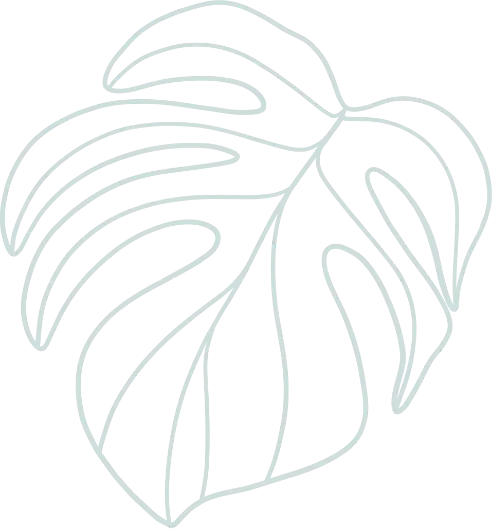 I incorporate a variety of theories and methods such as EMDR, attachment theory, mindfulness, and Process Work. EMDR and attachment theory are effective in understanding and resolving the negative influence of the past on the present. Mindfulness helps us to be present, increase our awareness of our body and mind, and cultivate compassion for ourselves and others. Process Work helps with discovering your emerging potential. With a good deal of knowledge, tools, and experience, I find the best approach for each client.
To learn more about each theory and method, please visit the link in the text above.
Specialty
Trauma
Depression
Anxiety
Perfectionism
Anger Management
Cross-cultural issues
Asian American and Asian immigrants' issues
Relationship issues
Dreams and Dream Analysis
Do you have any of these problems?
Feeling depressed and unmotivated.
Feeling anxious and lacking self-confidence.
Tired of being a perfectionist.
Tired of being a people pleaser.
Having trouble in relationships, especially intimate ones.
Having anger issues.
Feeling stuck in a career or life in general.
Having trouble adapting to a new environment or culture
Feeling like past trauma is affecting present life.
Wanting to understand yourself better.
Feeling stuck in chronic procrastination.
Being interested in understanding your dreams.
Having trouble communicating with loved ones.
price
individual counseling session
$175/50min.
couple and family counseling session
195/50min.
A longer session is available upon request and additional fees are assessed on a pro-rated schedule.
Payment is due at the time of service. I accept credit cards, checks, PayPal, and Zelle.
Insurance
I only accept PacificSource. If you have other insurance, I am an out-of-network provider, and my services may be covered in part by your insurance plan. Please look into your specific plan with your insurance company.
Contact
Please feel free to contact us using the e-mail form.
Contact form
Frequently Asked Questions
The length of treatment will vary depending on factors, such as your needs and goals. Another important aspect is identifying the source of the currently presenting issues. If they come mainly from your current environment, the issues may be resolved in a few sessions. But if they are rooted in your childhood, it may take a year or longer. After the first or second session, I can offer an estimate of the length of treatment. Since a counseling process can be non-linear, the estimate may change.
"I recommend that clients start weekly in the beginning, at least for a few months, so that we can establish our rapport and have some momentum in our work. After we see a good amount of progress with the presenting issues, we can move to biweekly sessions. Having said that, if you are emotionally stable, we could start with biweekly sessions. Please consult with me about the frequency in the first session. "
Yes, if you wish, we can set up a free 20-minute consultation.