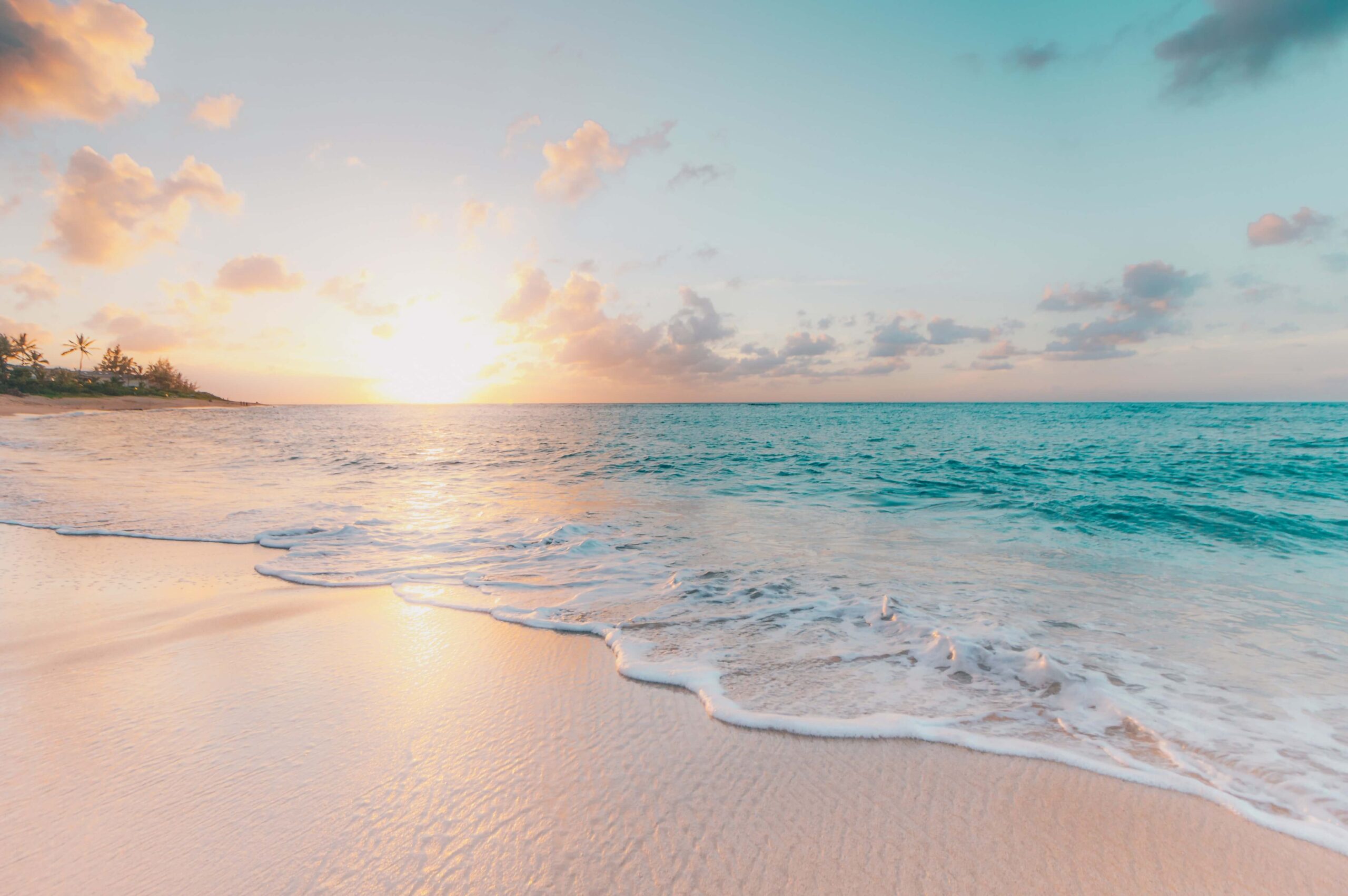 [対象:プロセスワークの学生、英語のみ]Supervision Group: Making Your Processwork Practice Trauma-Informed
日時
First Friday Every Month
時間
Morning Group: 10:00 am - 12:00 pm and Afternoon Group: 3 pm - 5 pm (PST)
This closed supervision group is for Processworkers and Processwork students who wish to make their practice more trauma-informed. I hope to help the participants recognize signs of underlying trauma and gain new perspectives and tools that are compatible with their process-oriented approach.
There won't be any lectures, but I will present ideas and tools whenever appropriate. Since we are all exploring how best to approach trauma in a process-oriented way, this group has the flavor of a laboratory where we brainstorm and learn together.
Participants will be able to present their clients at least every other month.
This group will start when there are enough participants. Please feel free to write to me at [email protected] if you are interested.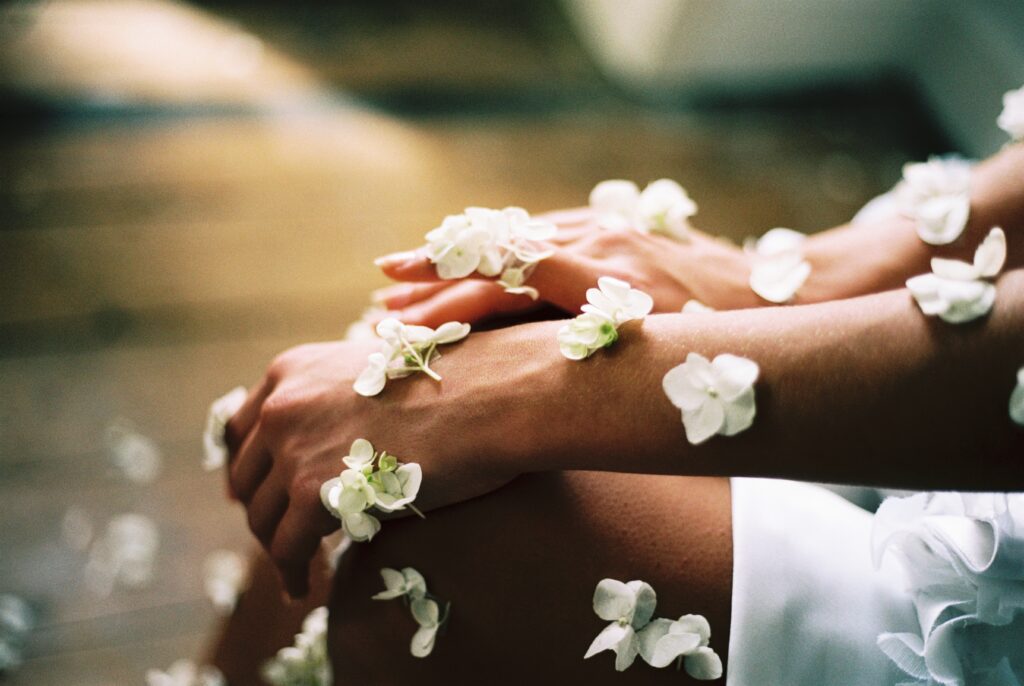 Dates and Times
First Friday
Morning Group: 10 am – 12 pm (PST)
Afternoon Group: 3 pm – 5 pm (PST)
Fees: $65 per session
If you miss a session, you still have to pay for the session, but you can access a video recording.
Minimum commitment: 3 months
Video Recording: A session may be recorded for those who miss it.